Breaking News from Santa Fe, Texas and TV station KTRK. Yet, another school schooting. Ask yourself, why don't other countries have this problem? Why is this a uniquely American problem?
SANTA FE, Texas (KTRK) —
At least one gunman opened fire at a Santa Fe High School killing eight to 10 people, most of them students, authorities said.
Harris County Sheriff Ed Gonzalez said he could not be precise about the number of deaths at Santa Fe High School, which went on lockdown around 8 a.m. Two suspects believed to be students were in custody.
The school district confirmed an unspecified number of injuries but said it would not immediately release further details. Assistant Principal Cris Richardson said a suspect had been arrested.
"We hope the worst is over, and I really can't say any more about that because it would be pure speculation," Richardson told reporters at the scene.
Witnesses say the shooting took place in an art class on campus between 7:30 and 7:45 a.m. Students were evacuated from the building, and backpacks were searched before they were transported to Alamo Gym at 13306 Highway 6 to be reunited with their parents.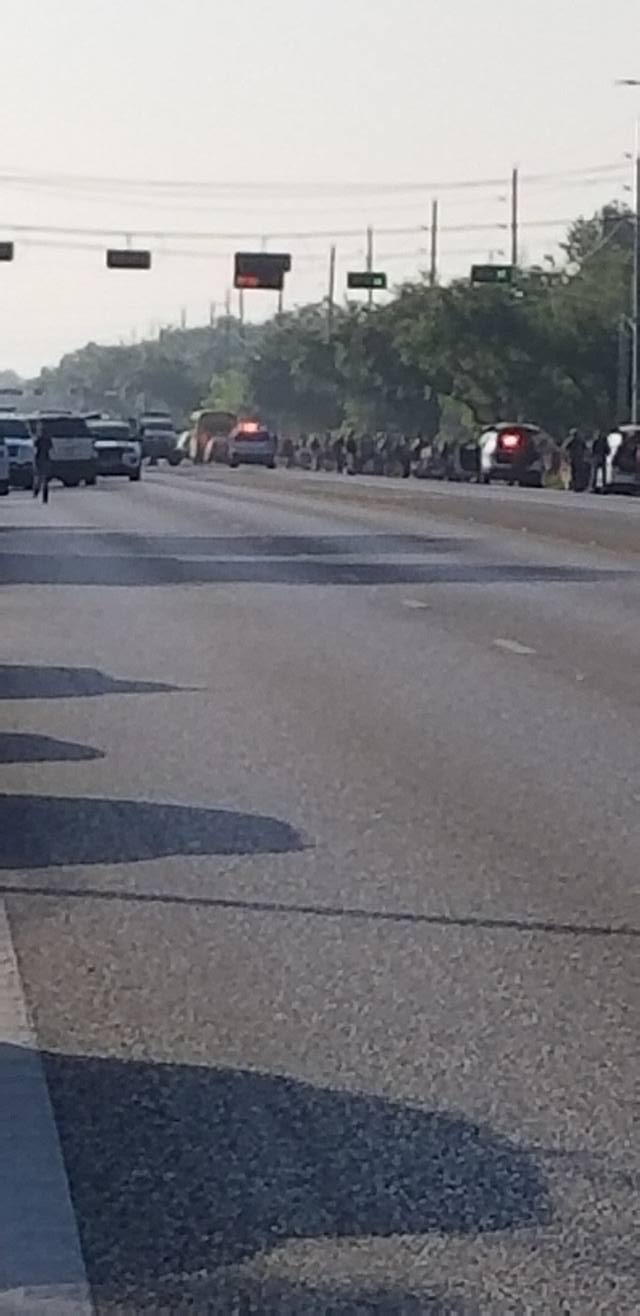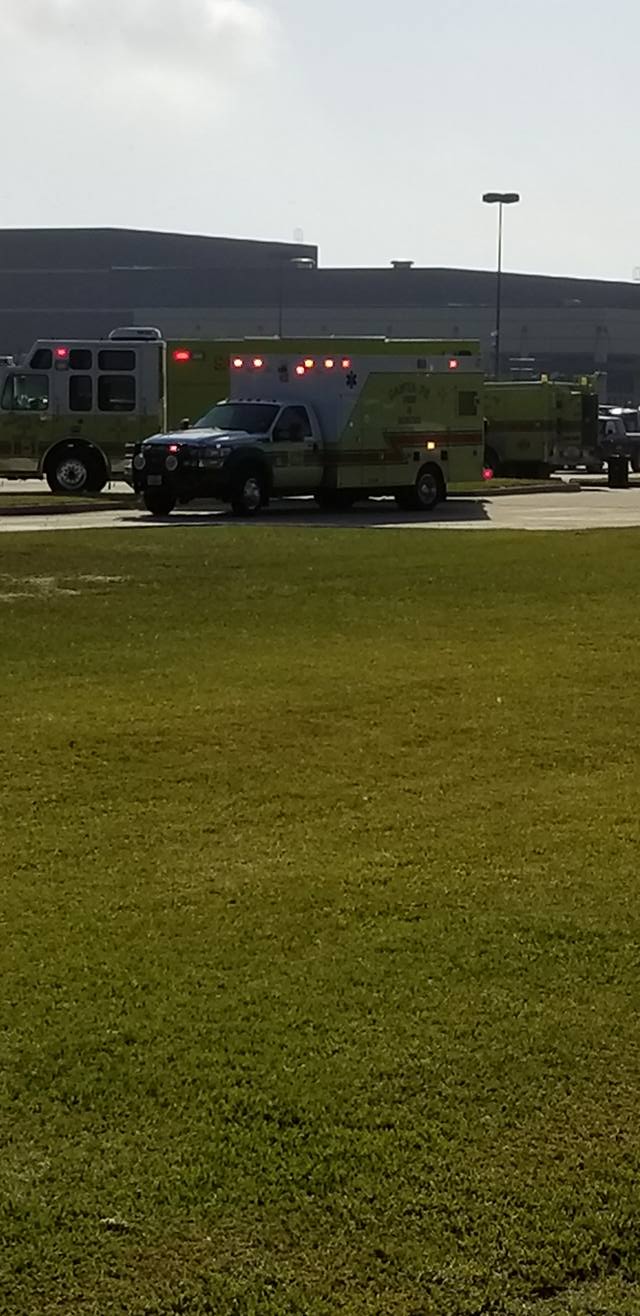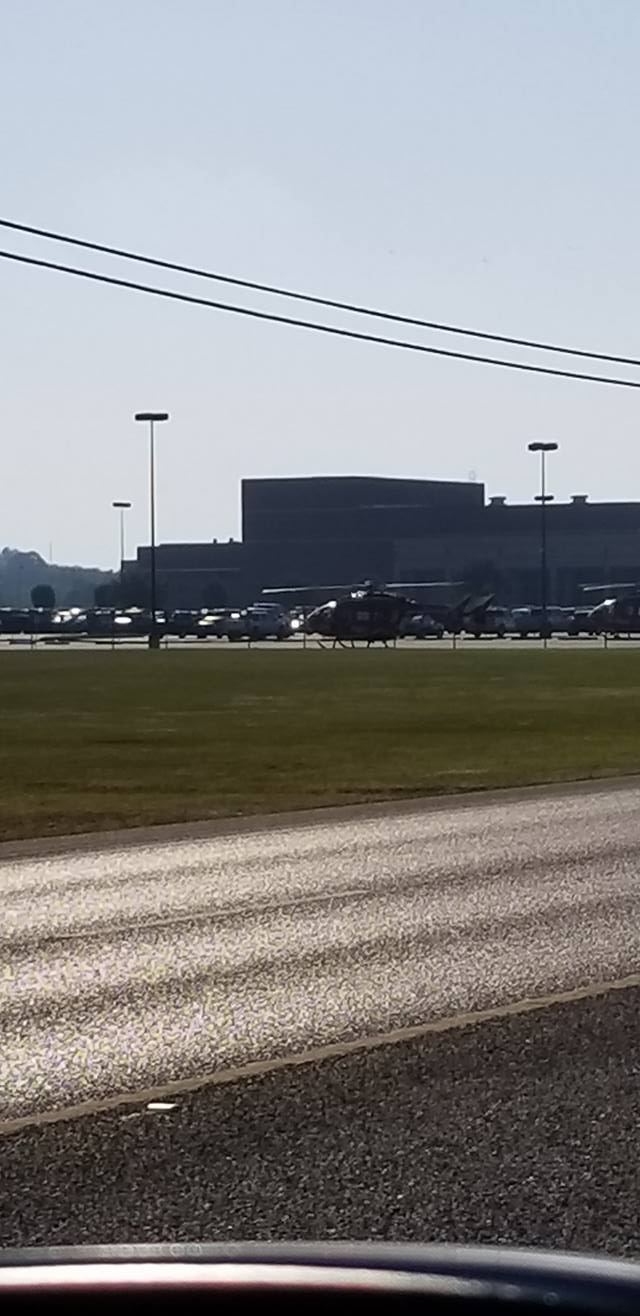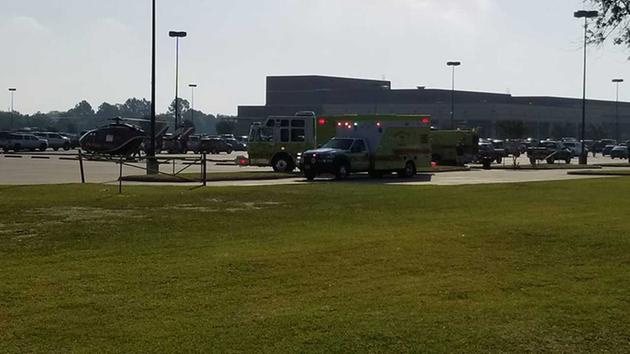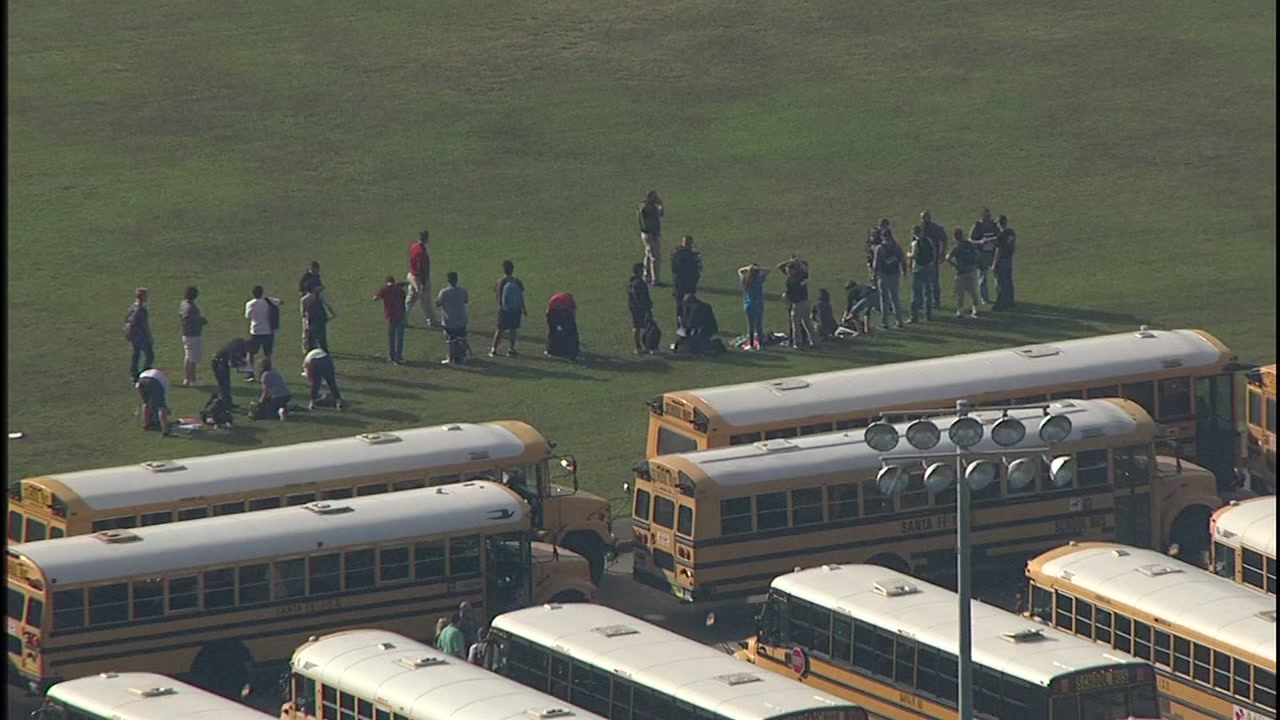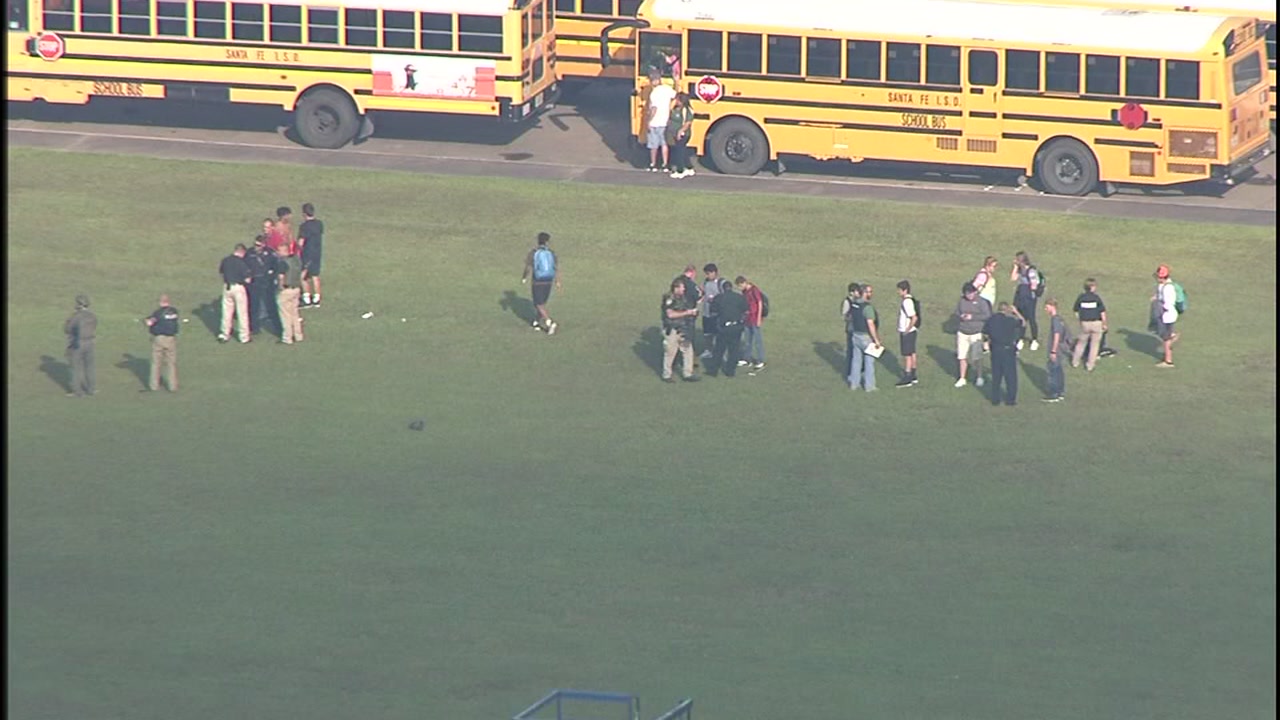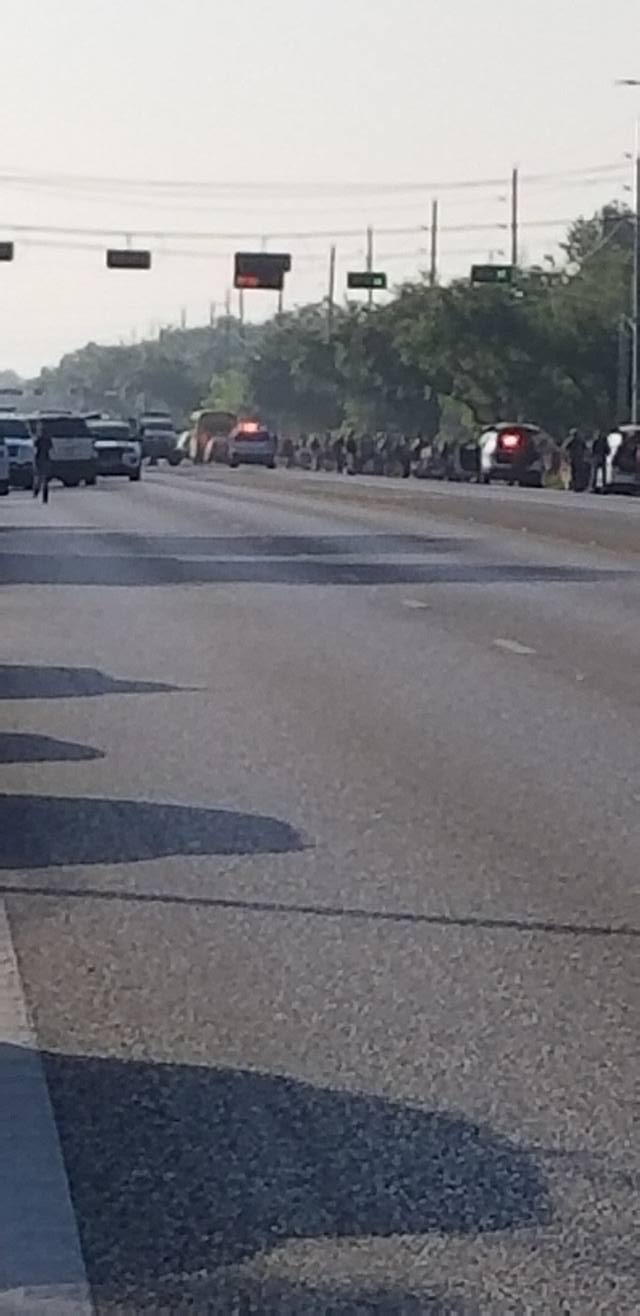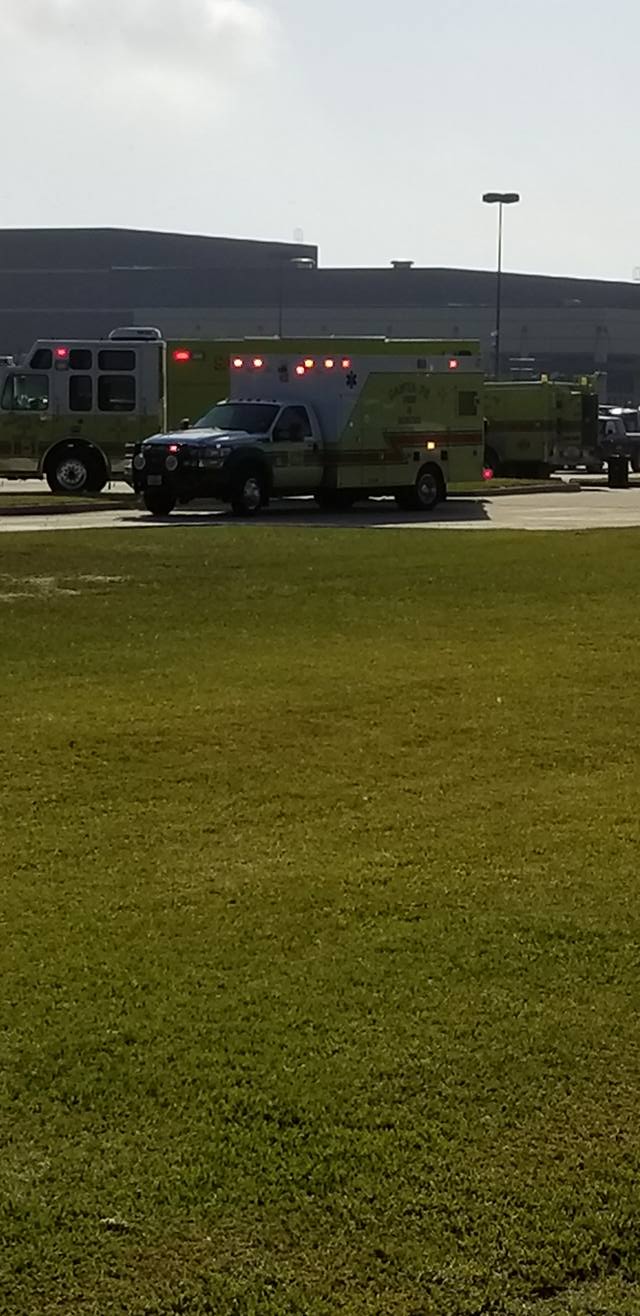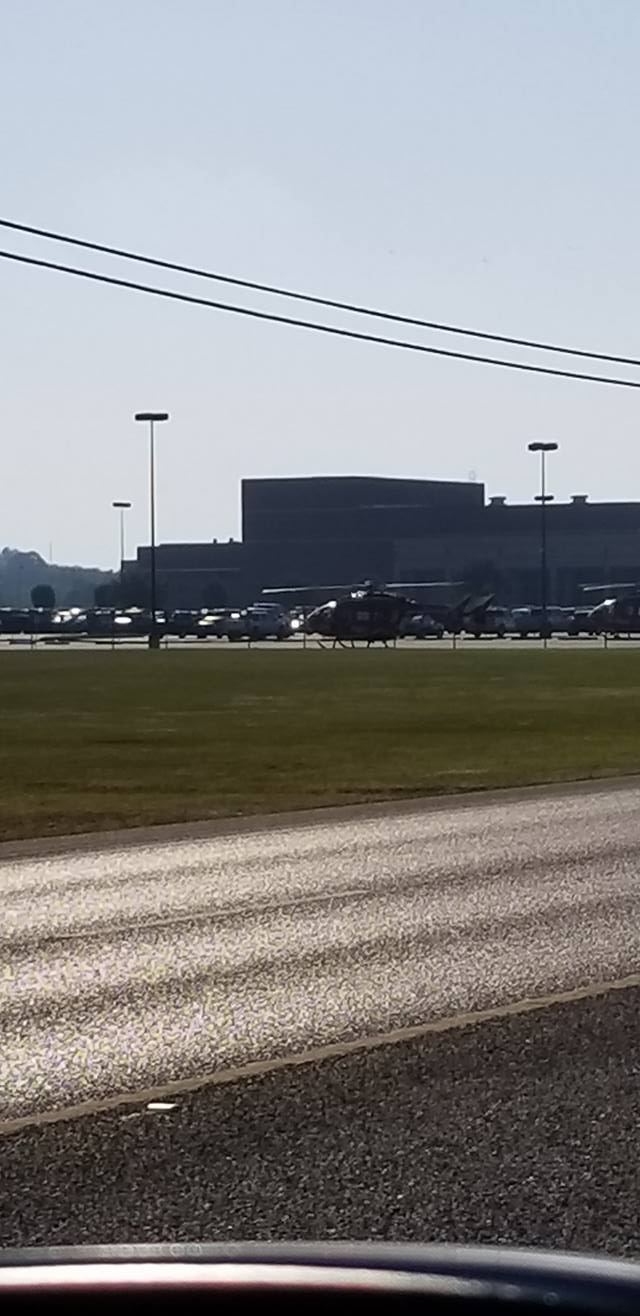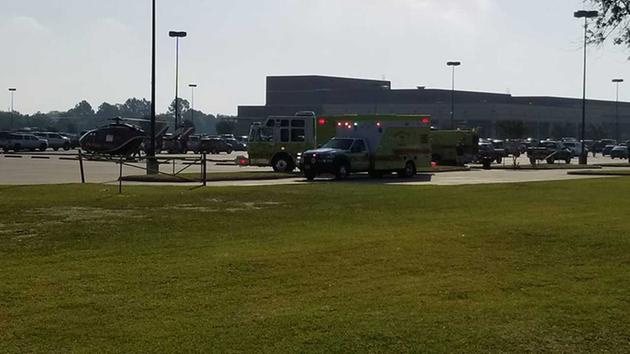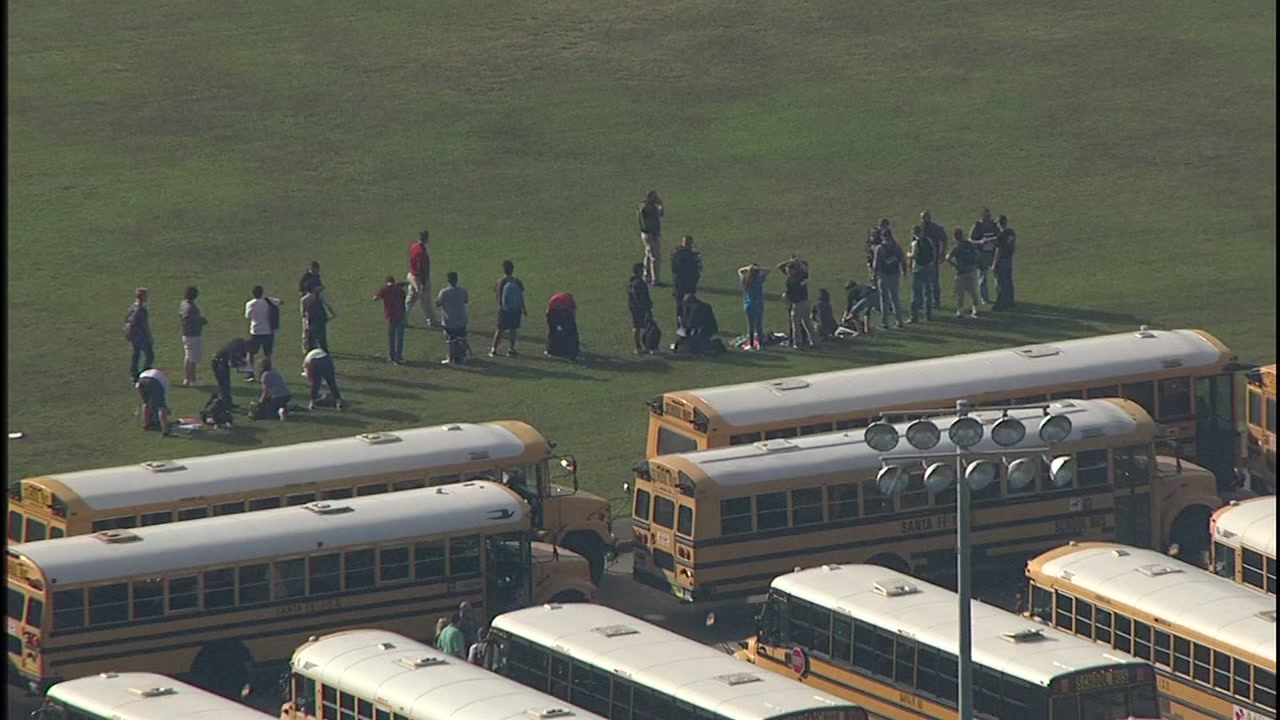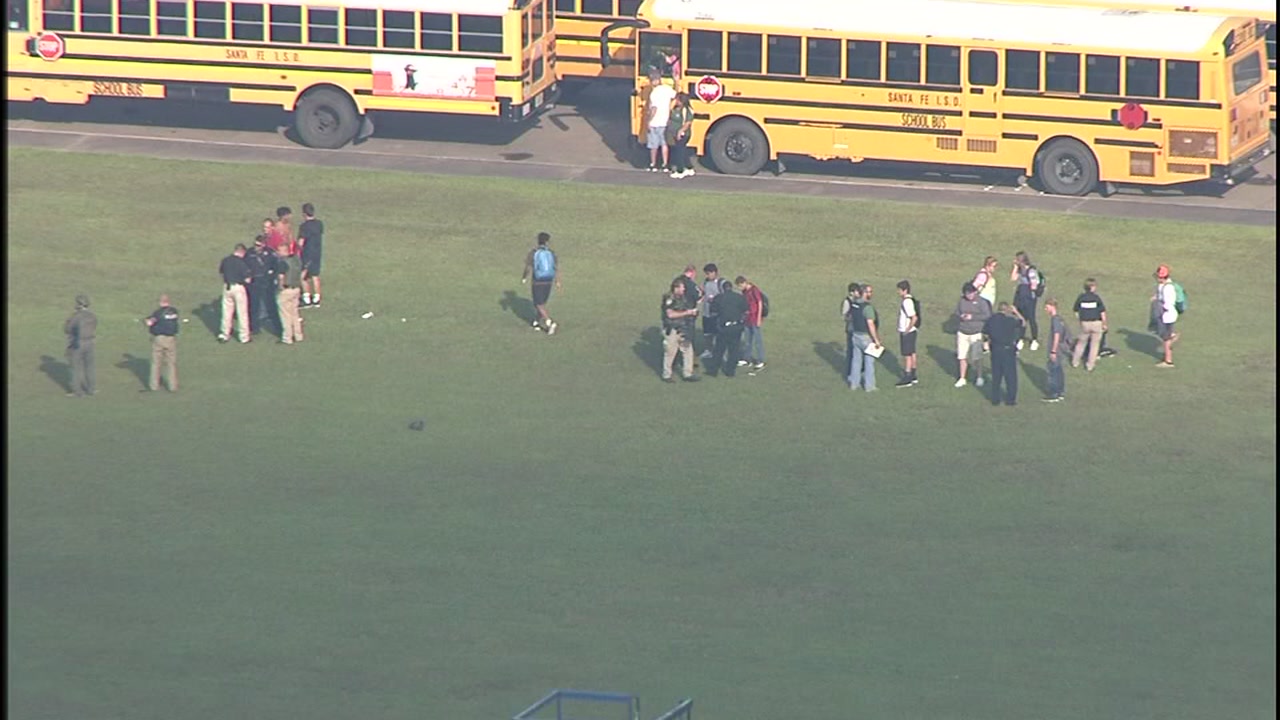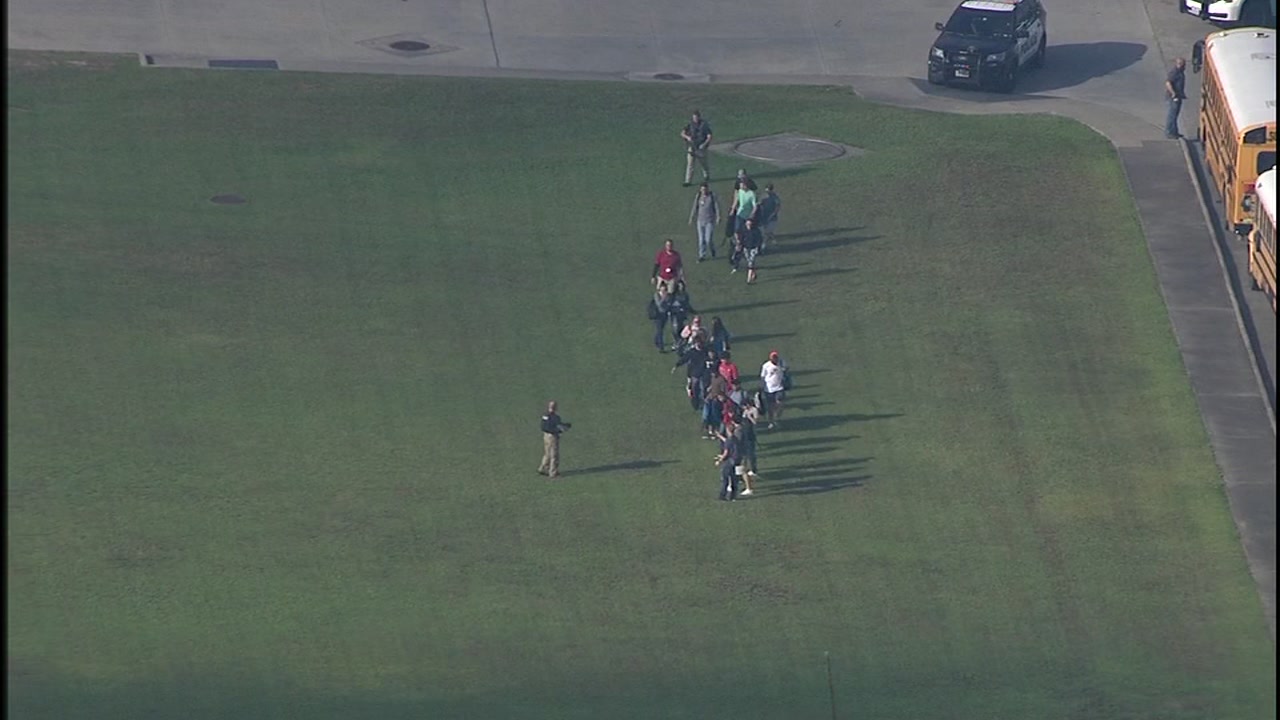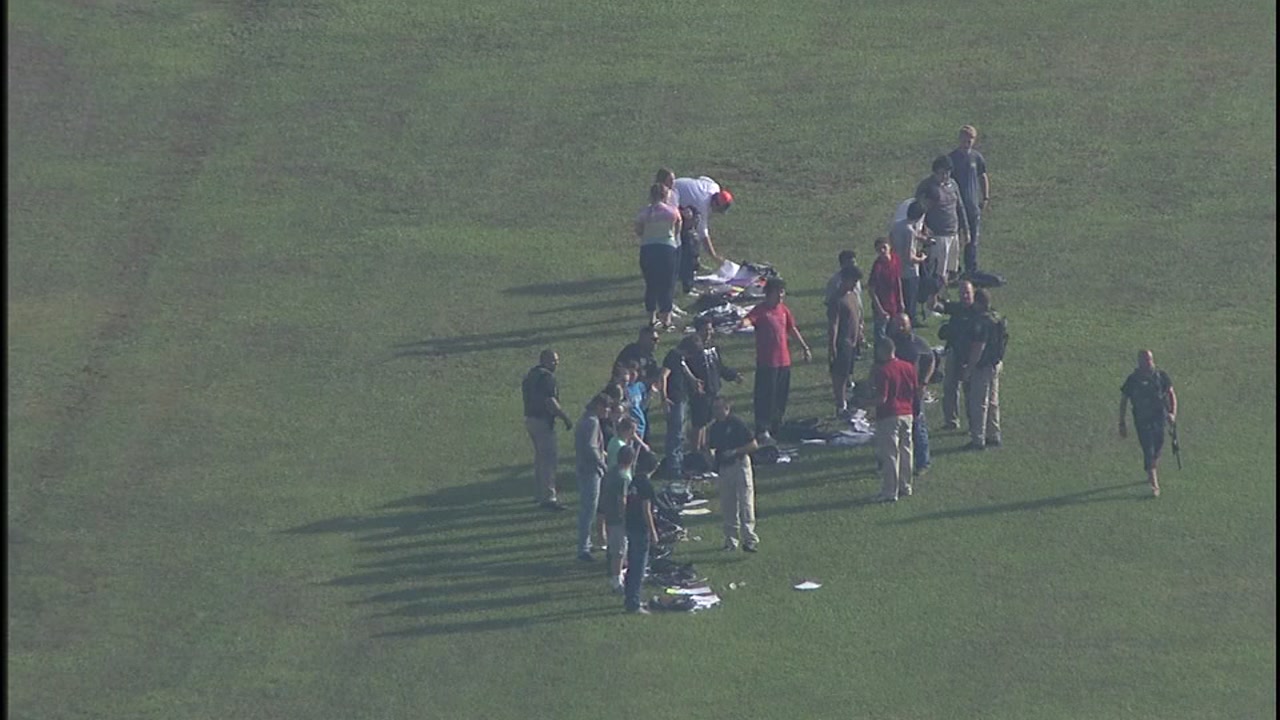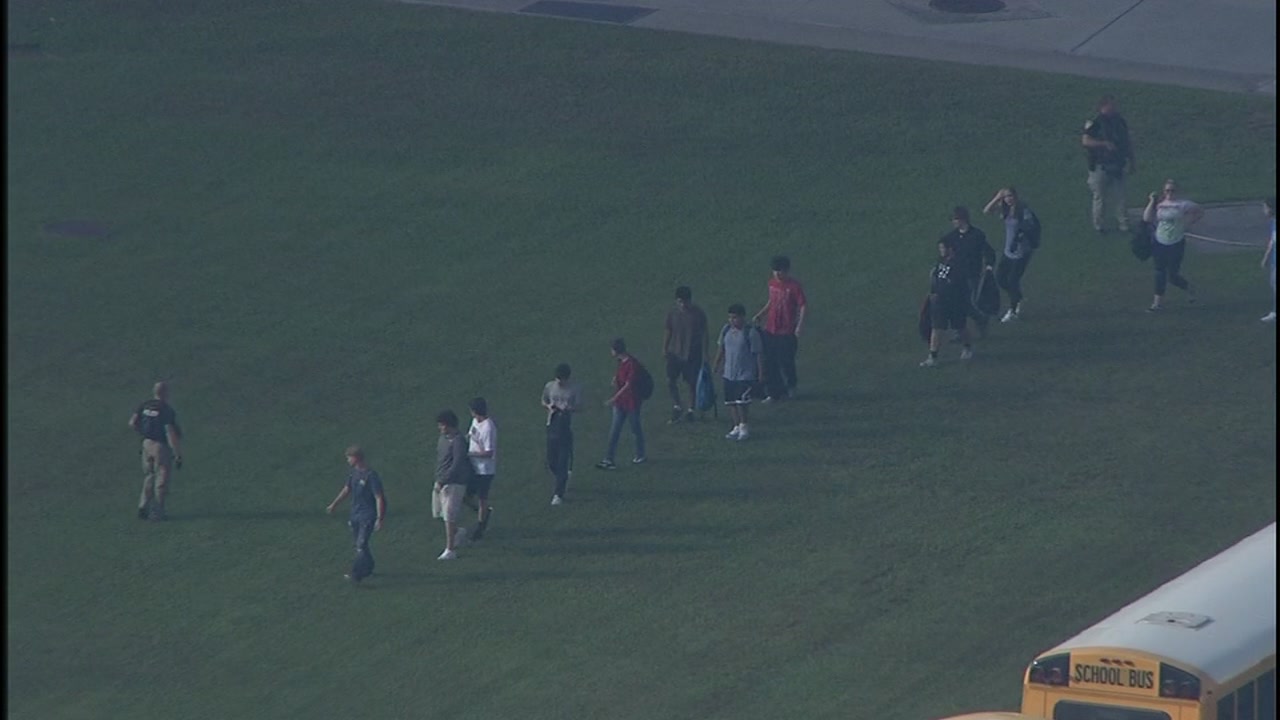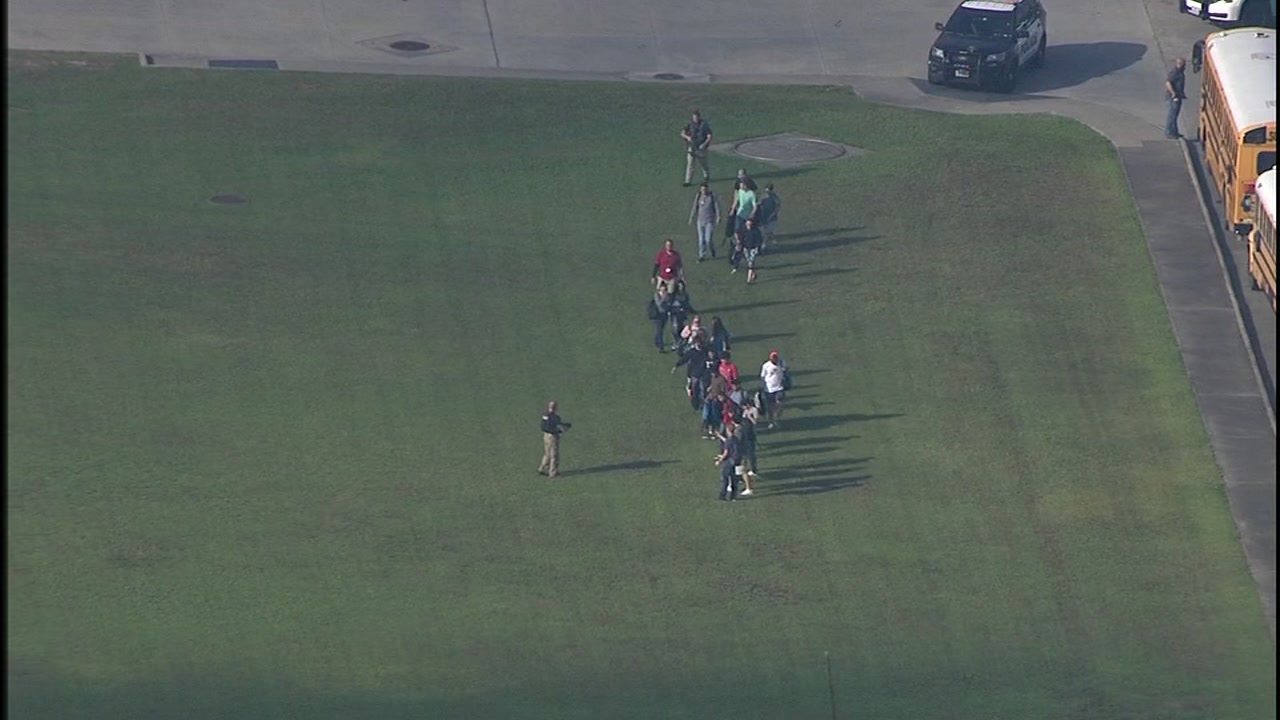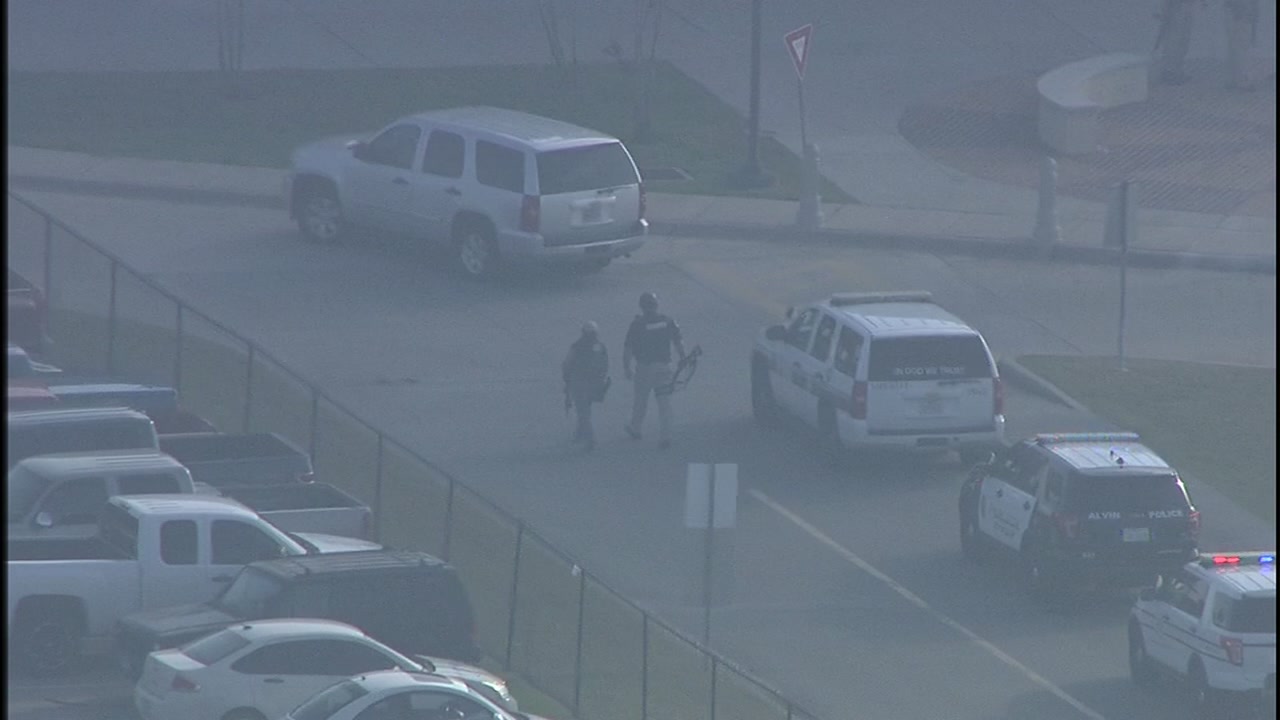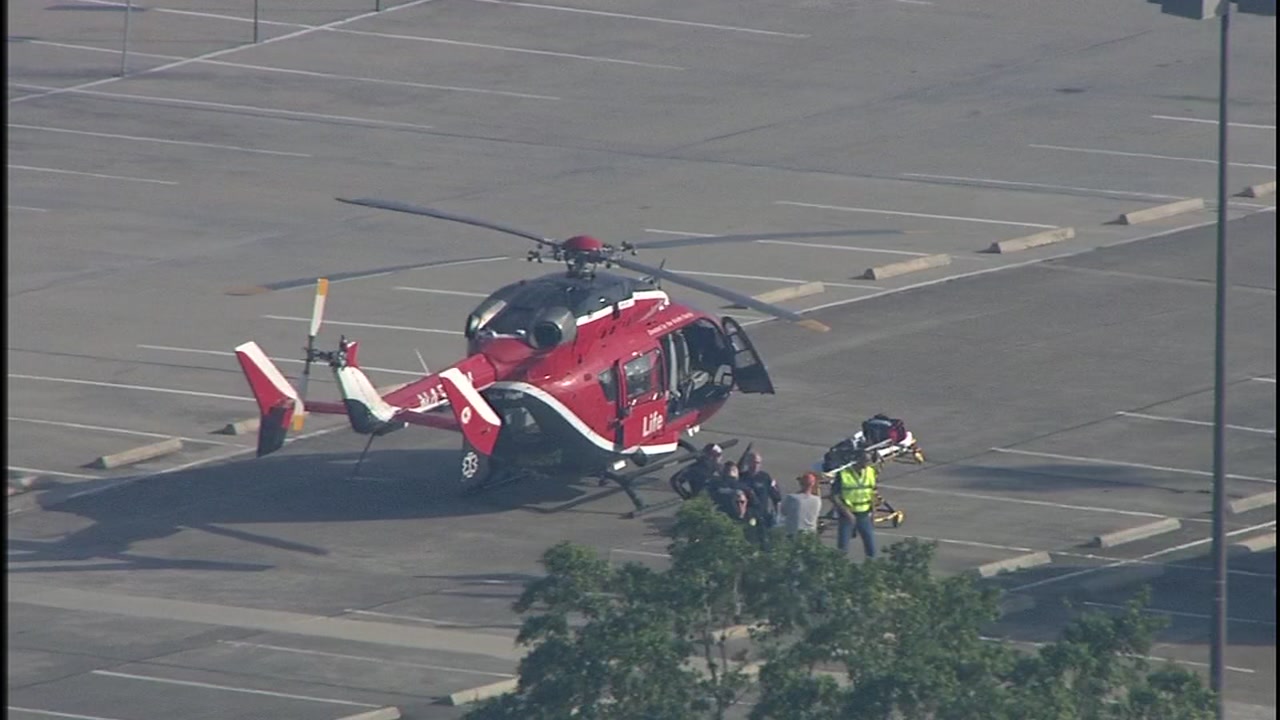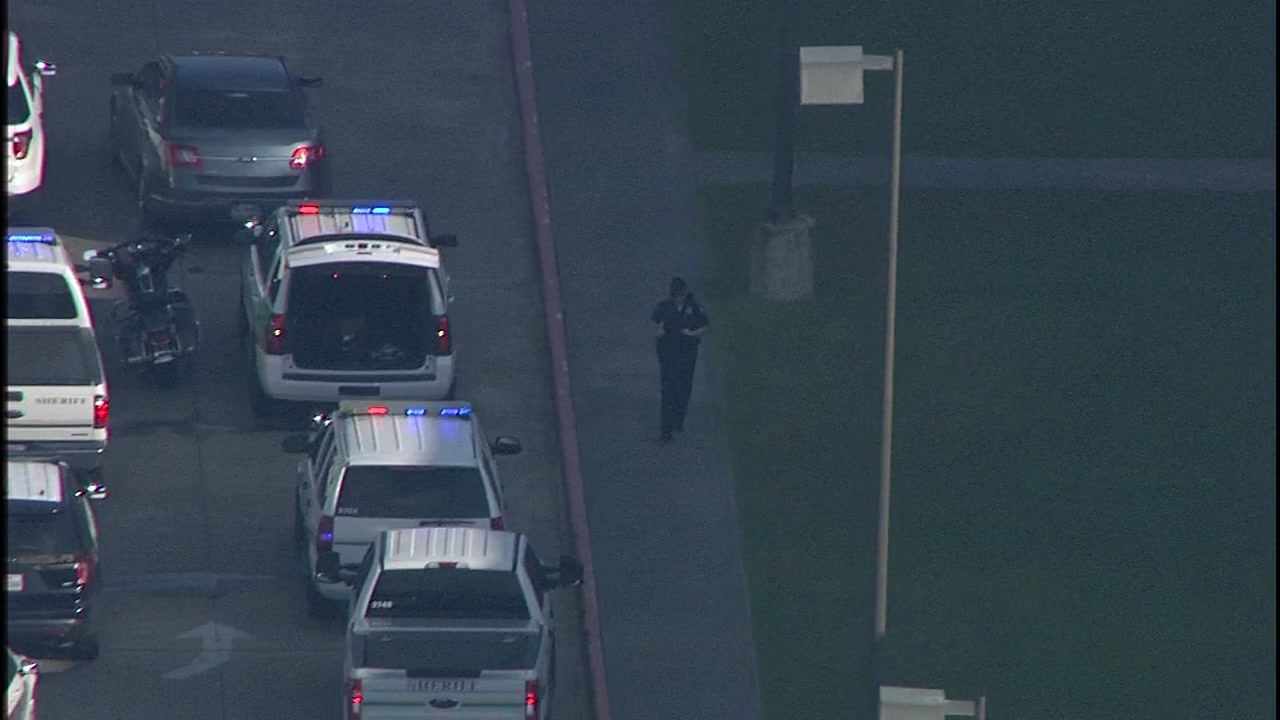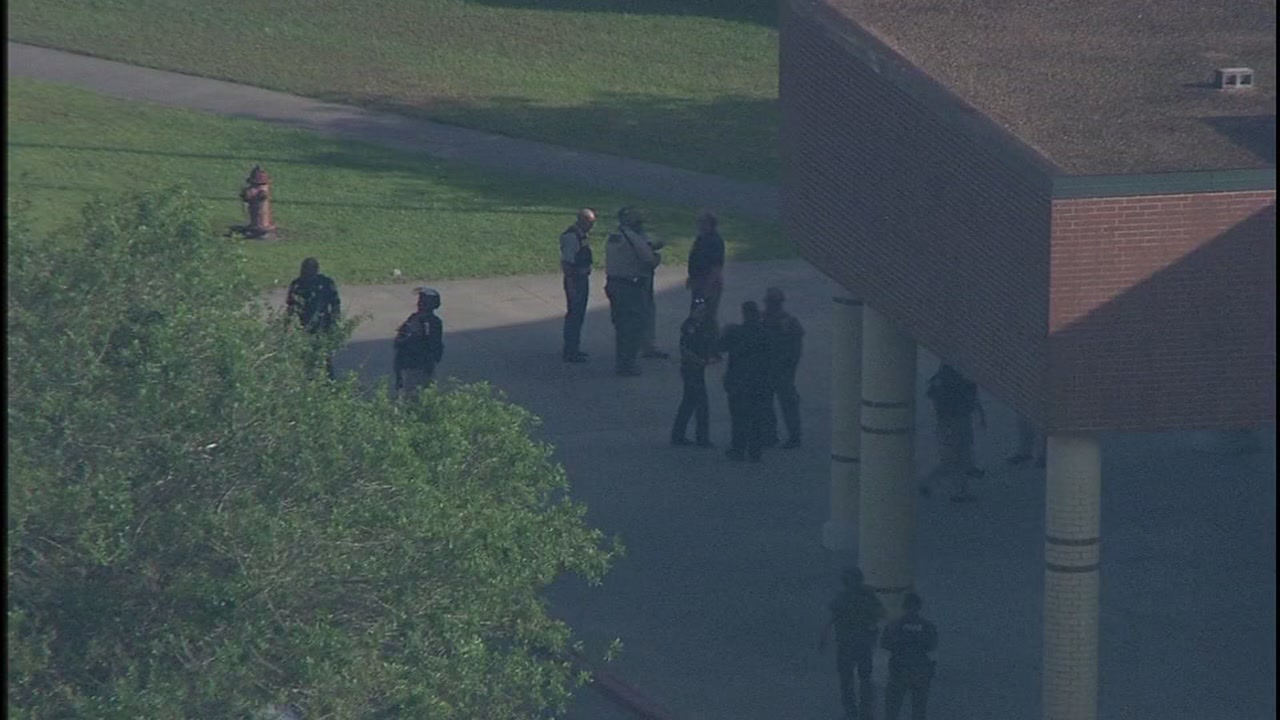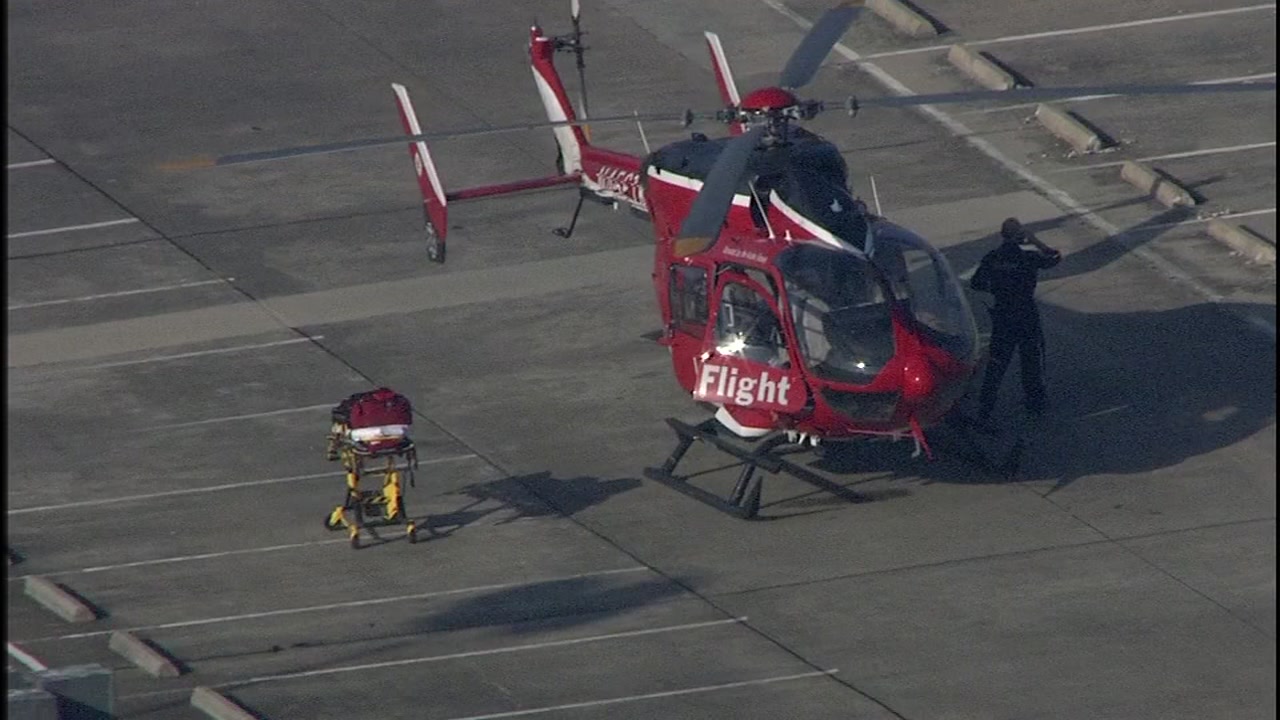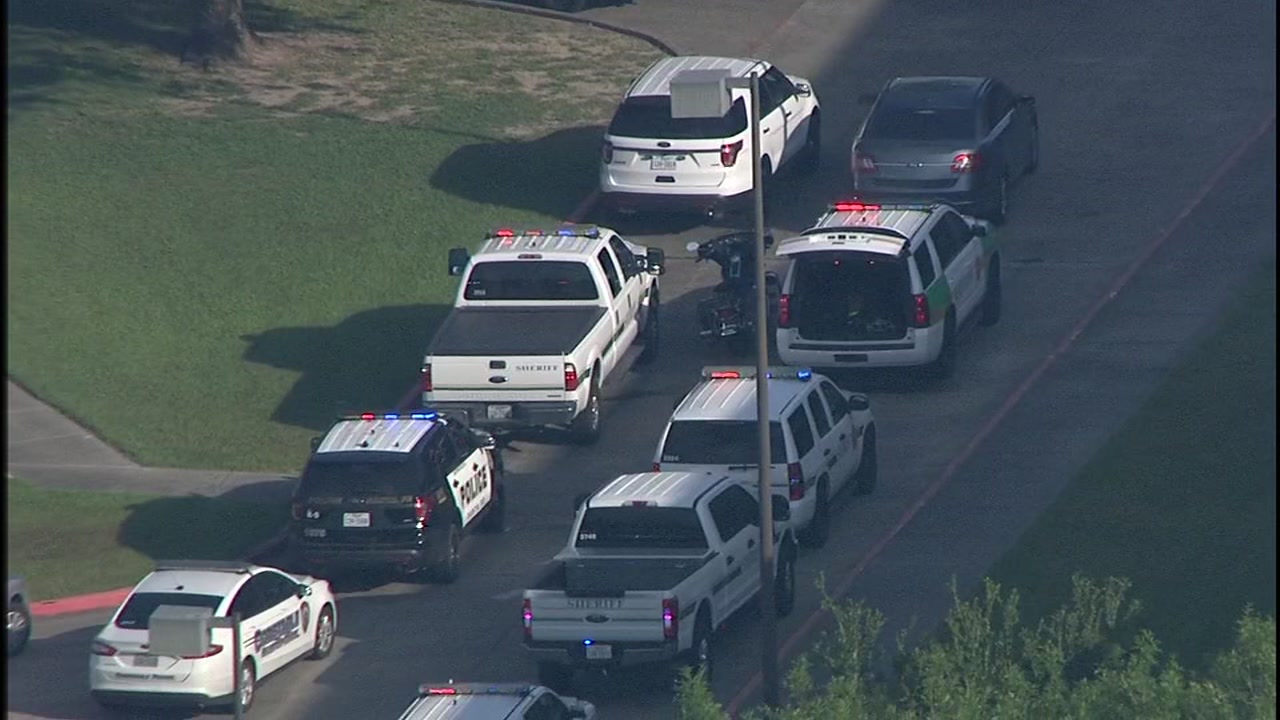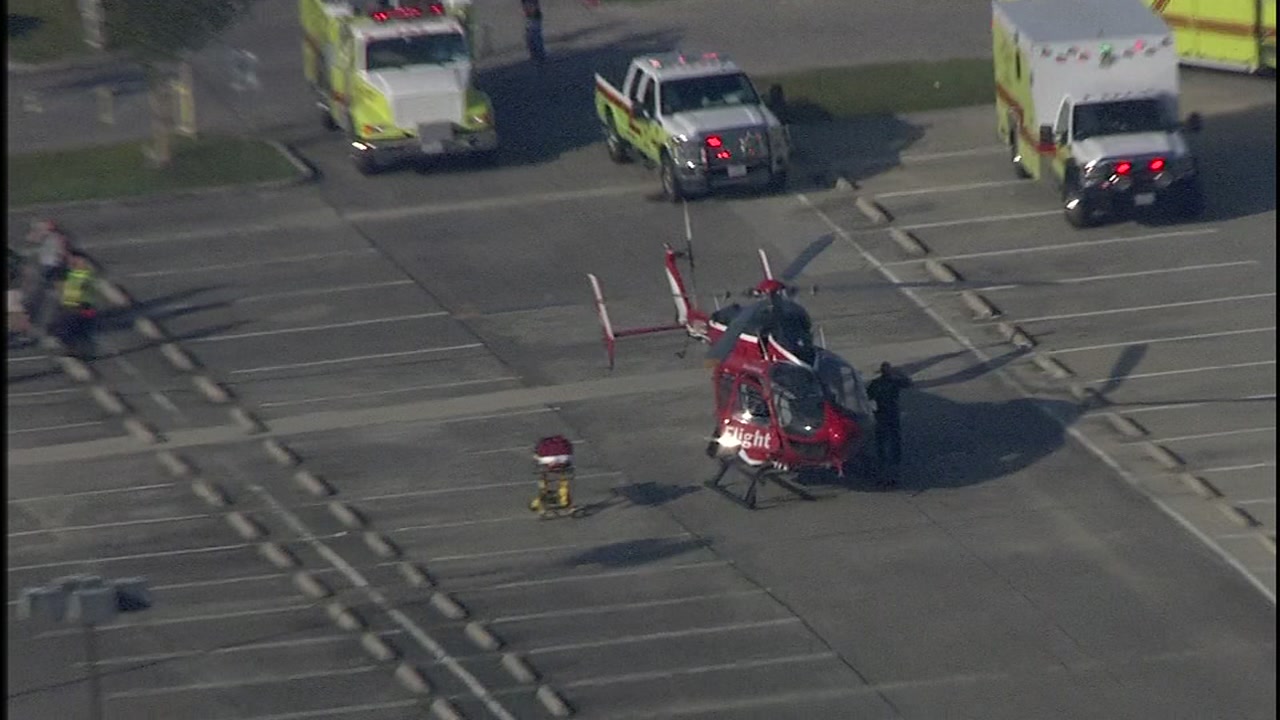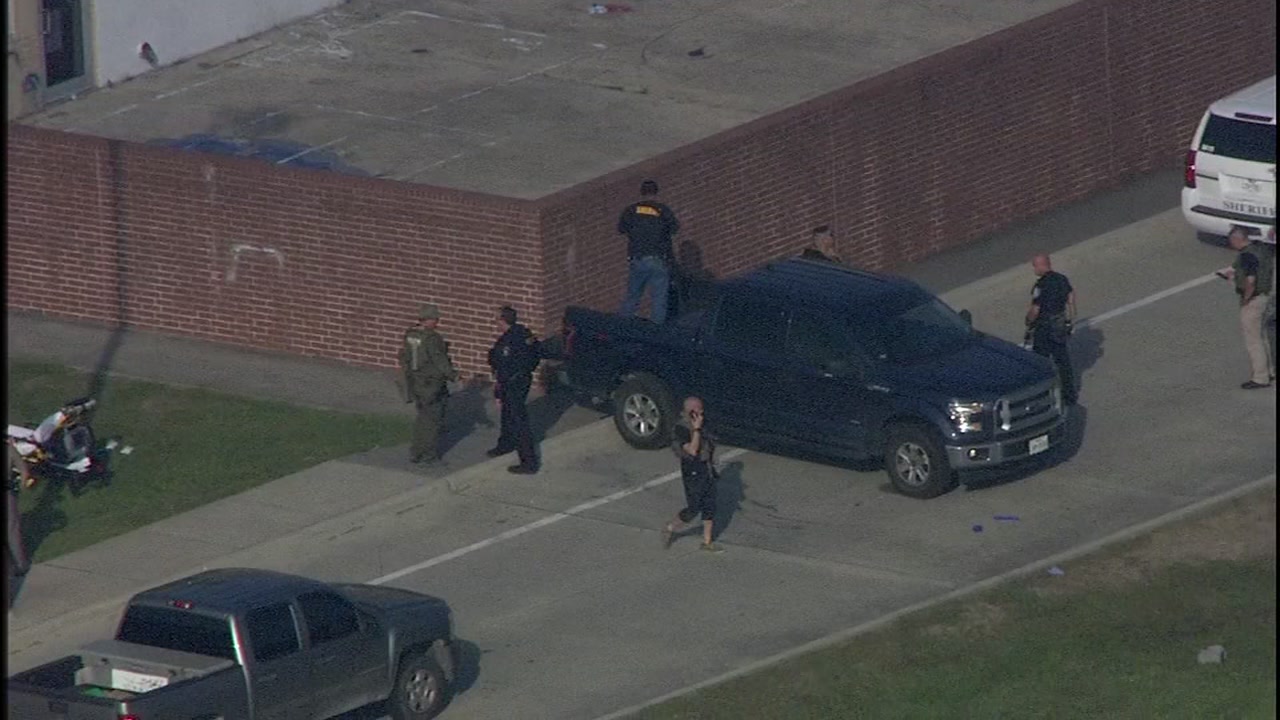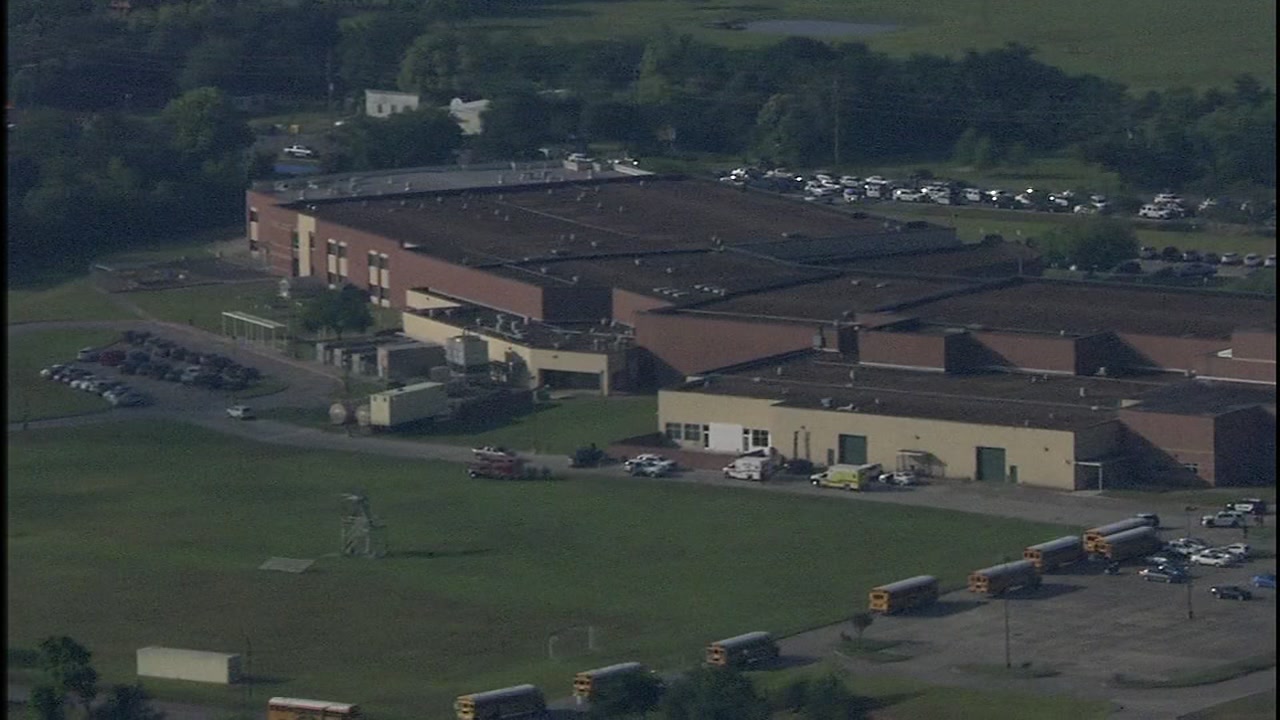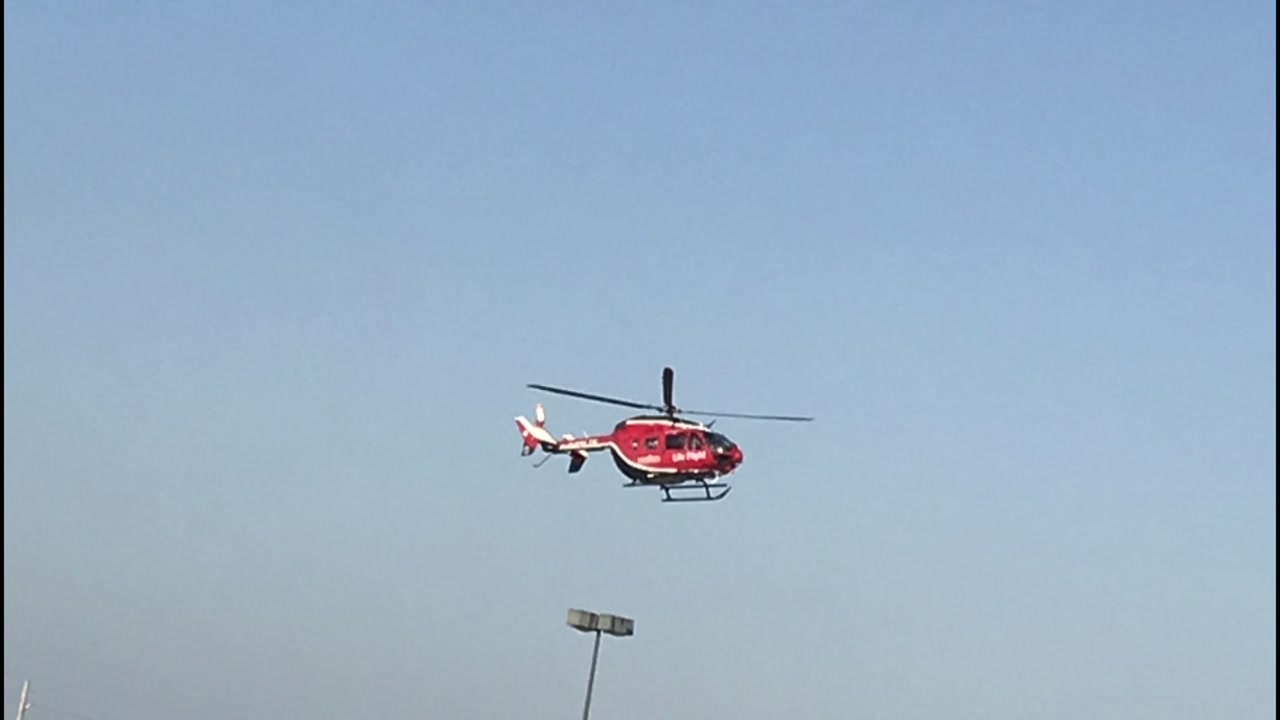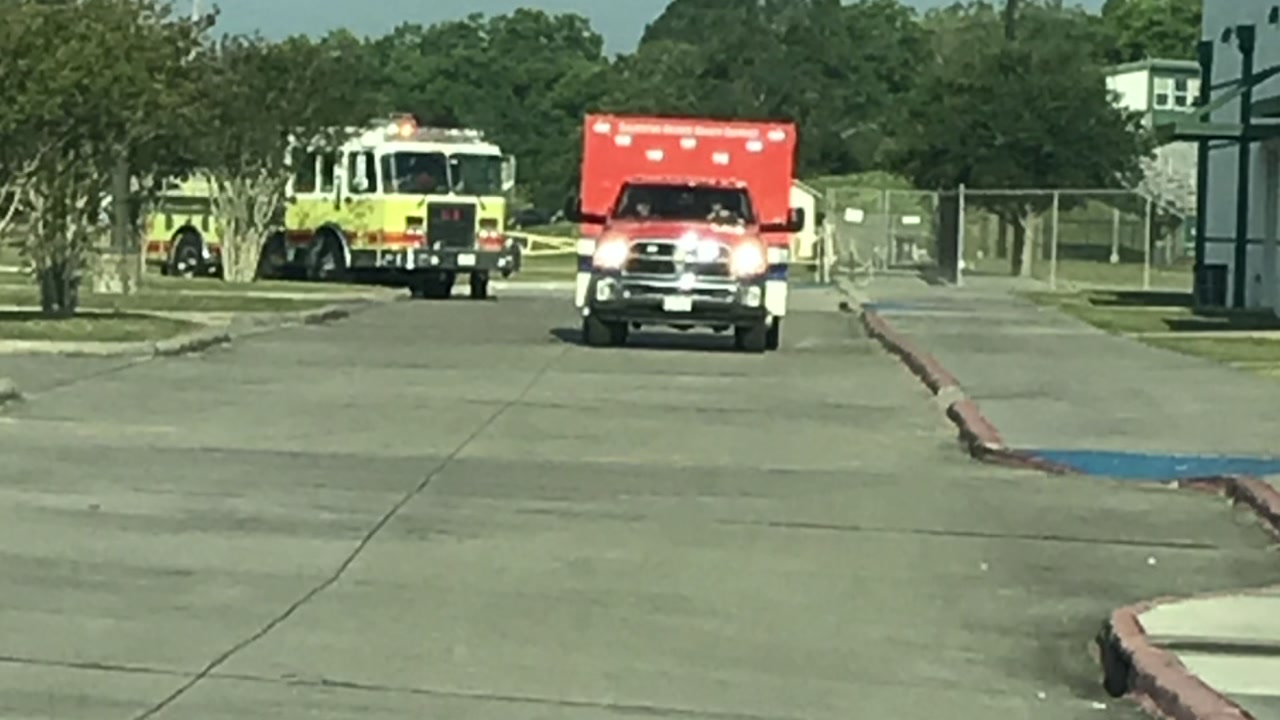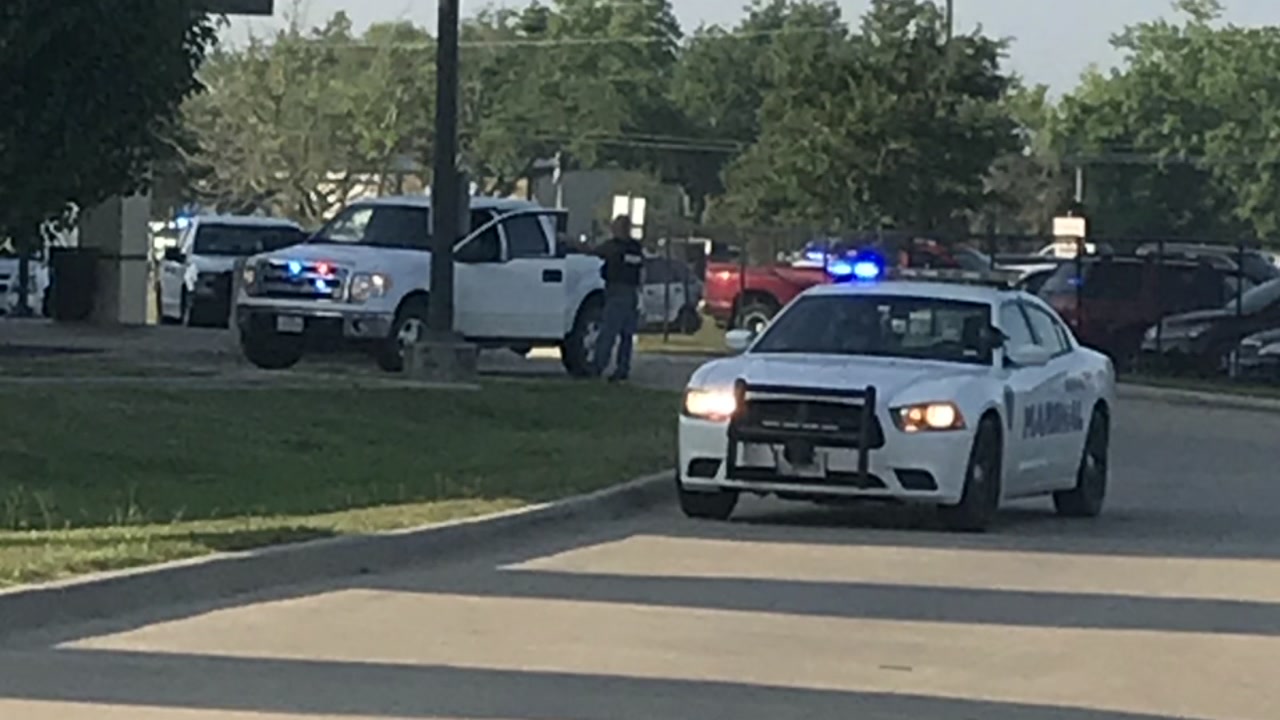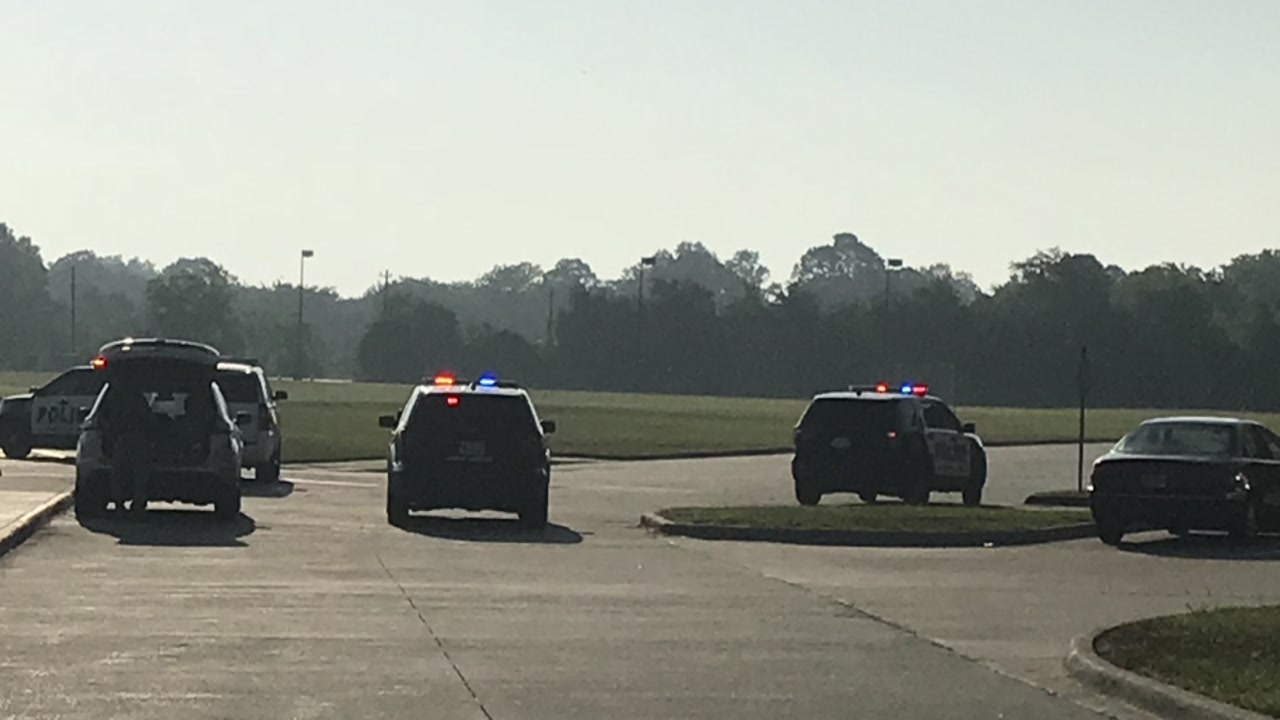 Other nearby school districts put protective measures in place as well.
We're currently in protect mode as a precaution because of reports of a shooting at Santa Fe HS. Doors are locked & personnel are stationed at outer doors to let people in and out. No students allowed outside of building. Field trips are postponed until we go off of protect mode.
Santa Fe is roughly 36 miles outside of Houston. According to the Texas Education Agency, the high school enrollment is about 1,400 students.
---
TOP STORIES
Bomb technicians arrive at home in Santa Fe
Listen to dispatch audio of chaos during Santa Fe HS shooting
Run, hide, fight: Protect yourself in an active shooter situation
At least 8 dead and officer injured following Santa Fe HS shooting
READ: Local school districts' plans in case of an emergency
How to stay alive during an active shooter situation
HAUNTING MURDER: Galveston store owner stabbed in the heart
Bartender charged in deadly crash appears in court
Police: Man arrested after firing shots at Trump golf club
Firefighters say car Baytown child was left inside reached 112 degrees
Man arrested after investigation into alleged rape in Afton Oaks
H-E-B adding more than 900 jobs in Houston area
Man accused in boy's attempted abduction from Alief park